Everyone faces challenges from time to time. Sometimes those challenges affect the entire family.
Our Occupational Therapy clinic provides therapy for all members of the family - adults and kids.
Are your kids struggling with social skills, sensory integration, development, emotional regulation or other problems?
Are you an adult struggling with your mental health, physical limitations, life satisfaction or other challenges?
We can help.
Services
Are you concerned about your mental health or physical limitations? Do you sometimes feel that you aren't participating in your life as fully as you would like? We're here to help!
If your child is struggling with the one or more of the following issues - we're here to help!
Fine motor skills. Handwriting. Sensory processing. Emotional health. Developmental milestones. Autism. Play skills. School work. Attention-Deficit Hyperactivity Disorder (ADHD). Social Skills. Self-care Skills.
Picky eater or problem feeder? If your child is struggling to eat enough food, eats a limited number of foods, or is currently unable to tolerate oral intake - we're here to help!
Experiencing trauma, early in life or in adulthood, can significantly impact a person's ability to function in their daily lives. We offer individual treatment plans designed to address the developmental, emotional, sensory and cognitive effects of trauma. We value the safety, security and trust necessary to address trauma.
Some concerns can be better addressed in groups! Groups provide social support, encouragement, positive peer modeling, and fun! Click the link to check out our current group options!
Would you like to learn more about trauma-informed care? Want to host a workshop to help your team-members learn to spot the signs of trauma? Would you like to offer our services at your private school or daycare? We'd love to help!
For me, this more than a profession. I have personally walked the same path many of my clients face. I am an adoptive Mommy. I am the parent of a child who has overcome severe feeding aversion. I've struggled with my own chronic health conditions. I really "get it".
I have been an Occupational Therapist for 7 years working with children and adults across a variety of settings. I am also an Adjunct Professor at the University of Florida and enjoy sharing my passion for this profession with students. And I love living in Gainesville!
I work very collaboratively with my clients. Together, we'll make sure you're the very best version of yourself. I have specialized training in feeding therapy, mental health and trauma-based interventions. My goal is to make sure that kids and adults are able to participate in all the activities that are meaningful to them, in a way they can feel proud of.
It would be my honor to work with your family!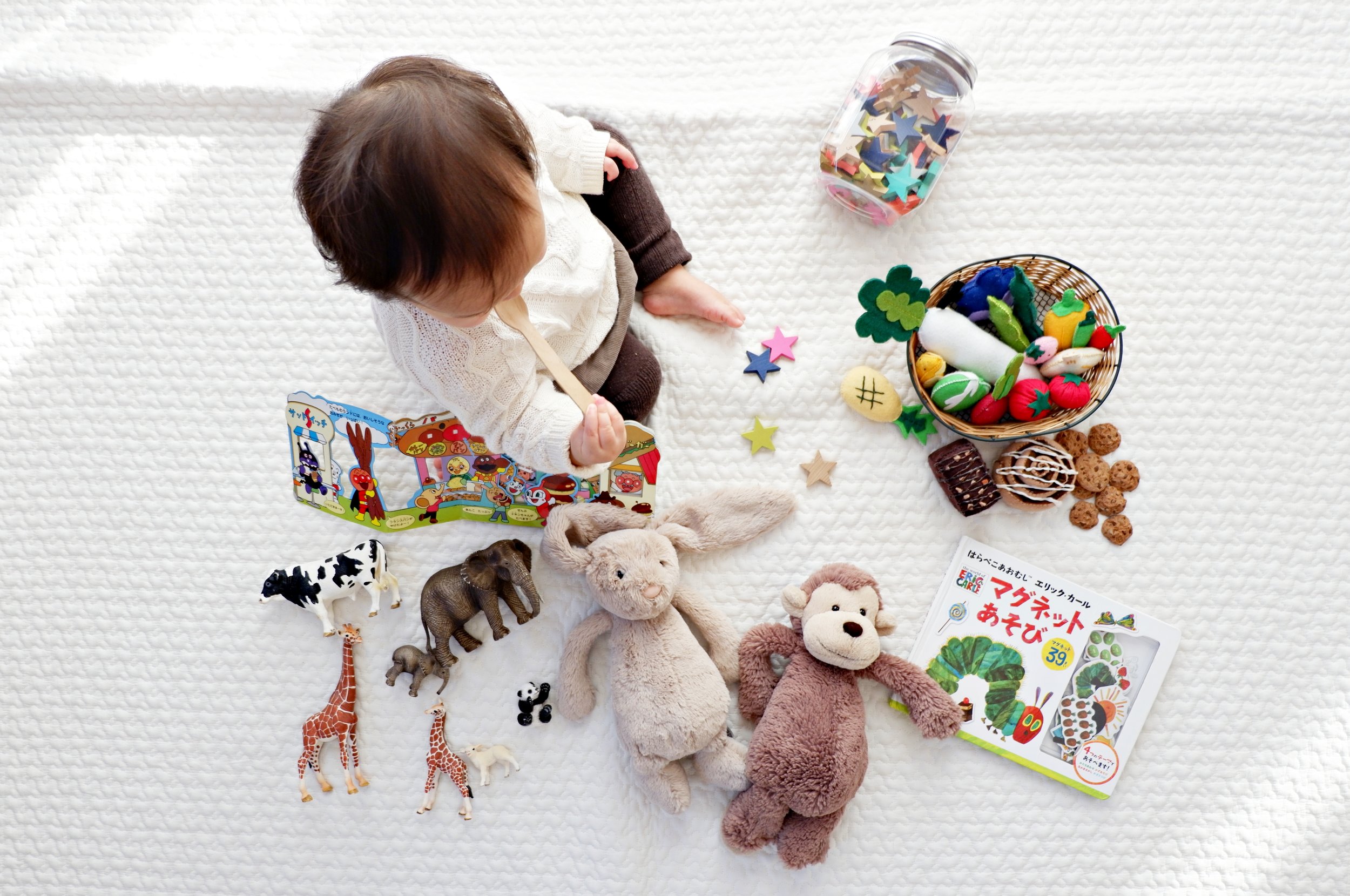 Frequently Asked Questions
Curious about what we do? Have more questions? Check out our FAQ.