Lindsey has provided well over 100 live presentations throughout her career to varied audiences. Presenting is truly one of her "sparkle" moments. She enjoys developing and delivering interactive, audience-focused, well-researched presentations. Whether for small children or academic audiences, her goal is to leave participants talking about her presentations for days and weeks after!
The following topics are just a few of the subjects on which she is comfortable speaking: Occupational Therapy, Occupations and Meaning Making: Crafting the Stories of Our Lives, Trauma-Based Interventions in Occupational Therapy, General Pediatric Development, Occupational Therapy's Role in Mental Health Treatment, Treating the Family in Pediatric Feeding Disorder, Occupational Therapy Interventions in Motor Neuron Disease (ALS) and more.
Her training and professional experience have also equipped her to speak on a number of different health topics, adjusting her presentation for the age of the audience and nature of the activity.
On a personal level, Lindsey deeply values the power of one's own story. She believes the meaningful activities and roles we choose/need to undertake (our occupations) are stitched together to form the story of our lives. Every story is valuable and has meaning. To that end, she is also happy to speak on a personal level about her journey with mental health recovery, her journey as an Adoptive and Step Mommy, and her journey from reluctant entrepreneur to proud private practice owner! If your audience might benefit from a piece of Lindsey's story, she would be honored to share.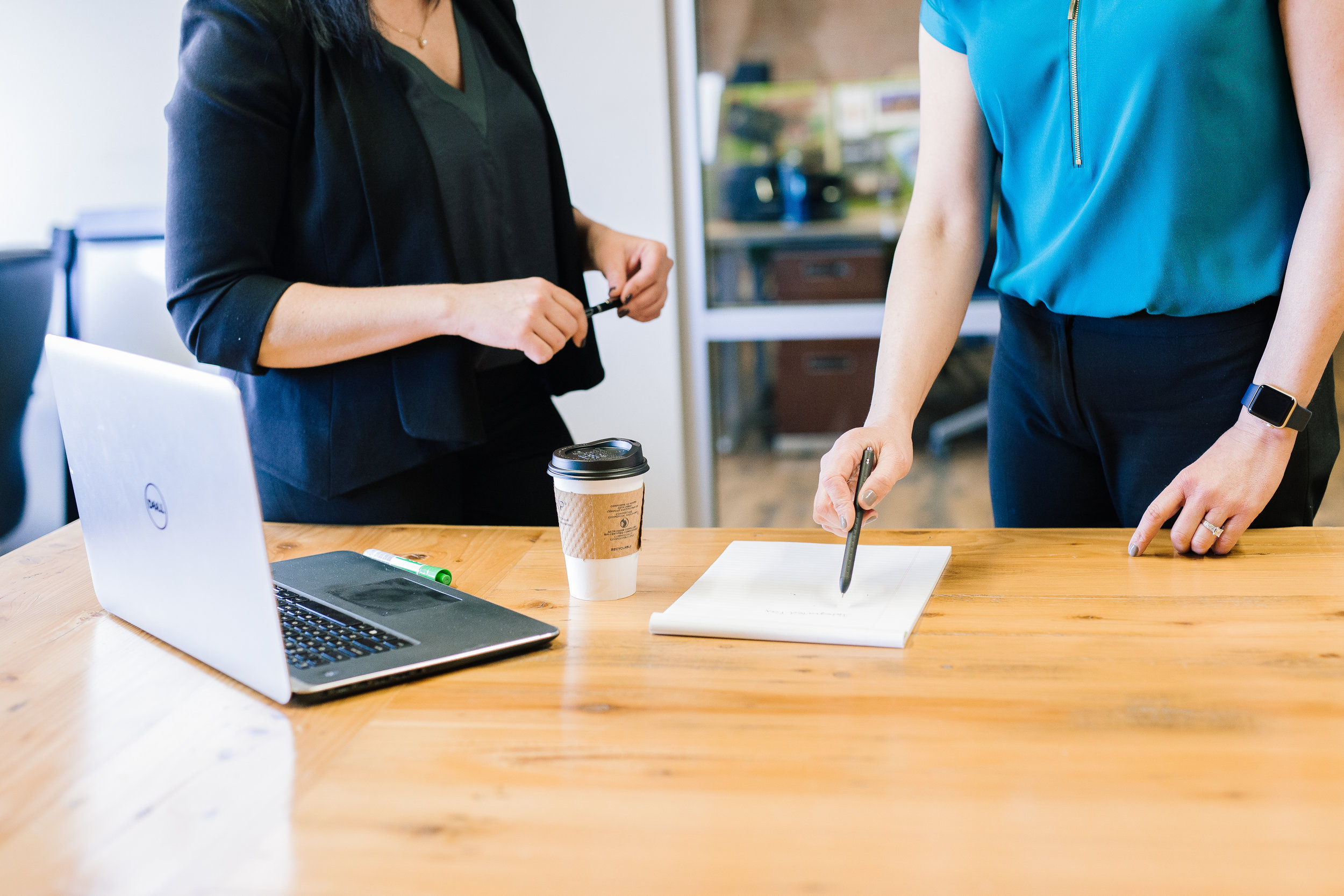 Has your organization encountered a challenge that could benefit from an Occupational Therapist's perspective? Most organizations wouldn't immediately think to invite an Occupational Therapist to the table to help solve the problems they face, but we're a great choice!
We are trained to consider problems from every angle: the personal factors, environmental factors and demands of the task. We have the content knowledge to consider social, health, behavioral, and contextual factors. And we care deeply about finding solutions that allow everyone to sparkle!
Maybe you are designing a new product or website and want to be sure it is accessible: consider an OT.
Maybe you are re-designing office space and want to be sure it is not only ADA compliant, but truly inclusive: consider an OT.
Maybe you are launching a new program and want to be sure you've considered all the potential barriers and solutions: consider an OT.